We Cater to You
Looking to bring a smile to the faces of your colleagues and clients? With just one call Pizza Pizza can cater all of your office gatherings and functions.
shadow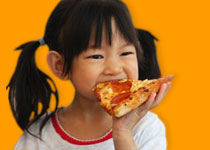 Would you like to make a difference in your community? Pizza Pizza can help your school raise the dough!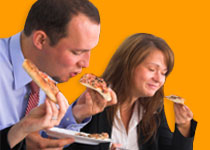 For us, it´s about giving you the most bang for your buck, while fuelling the minds that fuel your company.