When you partner with Pizza Pizza, we´re with you every step of the way
We will teach you everything you need to know to successfully operate your own business while enjoying the security of an established brand and the assistance of a great support team.
Pizza Pizza offers you the best opportunity to be your own boss. We have over 750 locations across Canada, operated by professionals who share the same core values that have made Pizza Pizza one of the most successful pizza Franchises in the country.
Get Introduced
The first step starts here. Take a moment to meet our franchise support team and you will gain a much better understanding of what Pizza Pizza will do for you.
Get a Location
Choosing a suitable location is a good start. We have over 50 years of real estate negotiations under our belt. We will find you the best location at the best possible price.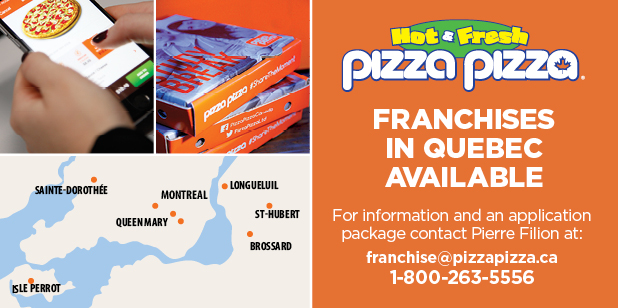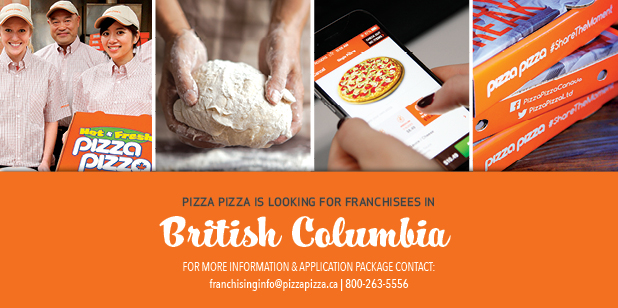 Get Answers
After viewing our videos, you may have some more questions. Here are some of the most frequently asked questions, with the appropriate answers.
Your message was sent successfully. Thanks.