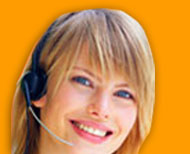 Group Discounts:
Get the Most for Your Money
We value your business so here´s some value in return. Large catering orders qualify for special pricing.
Orders of $150 or more (regular priced items, pre-tax) will receive a 10% discount.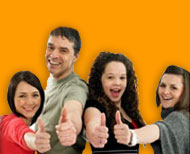 Reward Your Employees:
Staff Starving for Motivation?
Feed their appetite and their minds with the Pizza Card! The more you buy, the more you save.
The Pizza Cards can be used to purchase anything on Pizza Pizza´s extensive menu and are available in various denominations.
$2000 to $4999 - 5% discount
$5000 to $6999 - 10% discount
$7000 to $9999 - 15% discount
$10,000 to and more - 20% discount
.
contact us